Customer Service Representative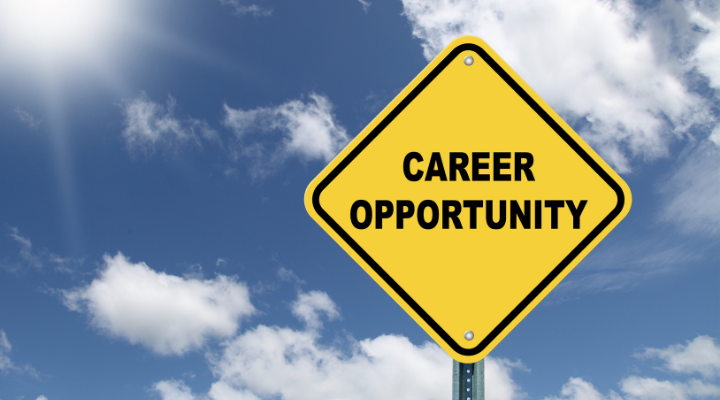 (Casual Position)
We are currently seeking a Customer Service Representative who is a highly motivated and energetic individual to join our Community Services Department. As a member of our team, you will be responsible for delivering a broad range of customer service activities including general customer service, responding to enquiries from the public, facility users, program participants and staff and providing basic clerical and administrative support to the Director of Community Services or designate(s).
This new position is non-unionized with work hours based on a maximum of 24 hours/ week to a maximum of 48 hours every 2 weeks as well as for occasional special projects, with hours being variable shifts, including evenings and weeknds. The rate of pay for this position is $18.54/hour.
Key Qualifications:
A minimum of Grade 12
A minimum of one (1) year recent experience in a related position is required, and within a similar setting
Possession of a valid "G" Driver's Licence
Knowledge of and skill base in clerical functions and basic financial functions
Basic knowledge and experience with with word processing (MS Word), spread sheets (MS Excel) and presentation (MS PowerPoint) software
Strong time management and organizational skills
Excellent communication, interpersonal and customer service skills
Preference will be given to candidates who possess:
A college diploma in Office Administration, or equivalent
Experience operating facility booking management software
Prior to the final selection for this position, the candidate will be required to provide, at their own expense, a clear Vulnerable Sector Check from the Ontario Provincial Police or appropriate police service.
Job Description
To request a copy of the job description, please contact Human Resources.
How to Apply
Qualified applicants are invited to submit a cover letter and a detailed resume of education and experience by 12:00 noon, October 14, 2022. The Township may begin the process of reviewing and selecting applicants for an interview at any time during this recruitment period.
Customer Service Representative Career Opportunity
Township of Minden Hills
7 Milne St, PO Box 359
Minden, ON
K0M 2K0
Attention: Human Resources