Request for Tender CSD 22-001 SG Nesbitt Memorial Arena Concession Stand Supply and Renovation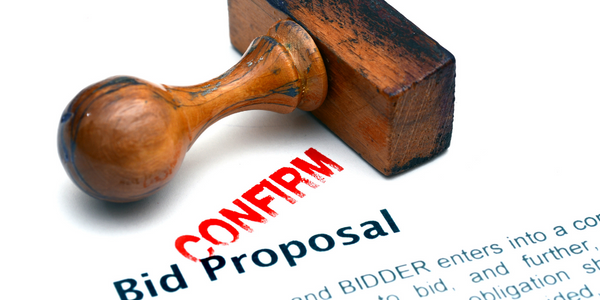 The Township of Minden Hills is looking for a contractor to complete the renovation of the interior storage and mechanical space into a concession stand at the S.G Nesbitt Memorial Arena, including the supply and installation of equipment.
A site visit is a mandatory component of the tender process and is scheduled for Tuesday November 8, 2022 at 9:00 AM. The meeting location is the S.G Nesbitt Memorial Arena, located at 55 Parkside Street, Minden ON. Please contact Craig Belfry, Director of Community Services, or call 705-286-1260 ext. 560 to confirm.
The deadline for submissions is November 18, 2022 by 12:00 noon.
Tender Document
Download the tender document and additional material listed below: