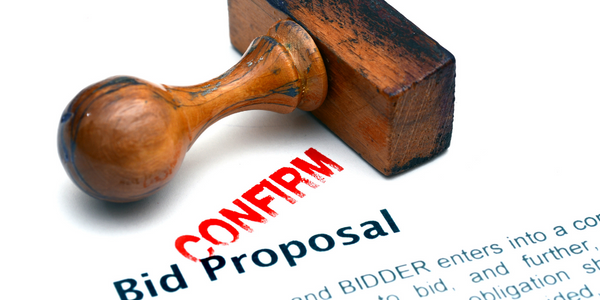 Posted on Wednesday, March 29, 2023 03:16 PM
The Township of Minden Hills is looking for a contractor to complete the removal and replacement of twin 900mm culverts on Brady Lake Road.
A site visit is a mandatory component of the tender process and is scheduled for Wednesday April 5, 2023 at 1:00 PM. Please refer to the tender document for meeting location. Please contactMike Timmins, Director of Public Works, or call 705-286-1260 ext. 570 to confirm attendance.
The deadline for submissions is April 17, 2023 by 12:00 noon.
Tender Document