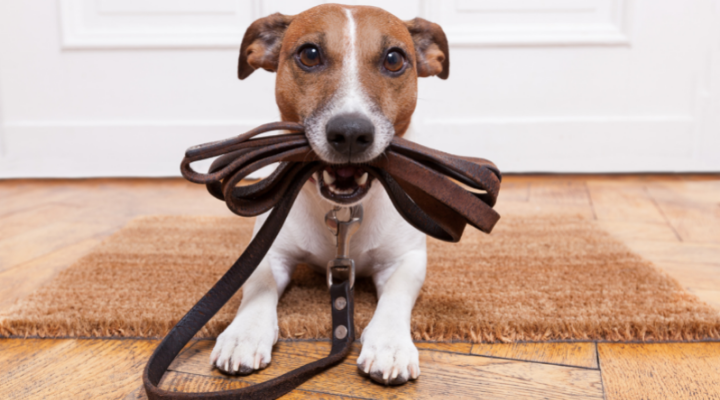 We provide assistance with animal services and enforcement of related by-laws. If you need help with a dog issue or to report a dog running at large, please contact us.
The following services will help protect your animals and the community:
Loss of Livestock
If your livestock is killed by a dog or wild animal, you can make a claim and may be compensated for damages. A Livestock Valuer is appointed by the Township and will make an onsite visit to your property to assess the damage and loss of livestock. Please contact the Clerk's Department for more information.
Tick and Lyme Disease
Blacklegged ticks are present across Ontario. Please visit the Haliburton Kawartha Pine Ridge District Health Unit to learn how you can reduce your risk of Lyme disease by avoiding blacklegged ticks that can spread illness.