Posted on Friday, November 18, 2022 11:32 AM
Sharing on behalf of the County of Haliburton. The County has issued a media release that the paramedic service patient record systymet is currently offline. Please download the County of Haliburton Media Release for full details.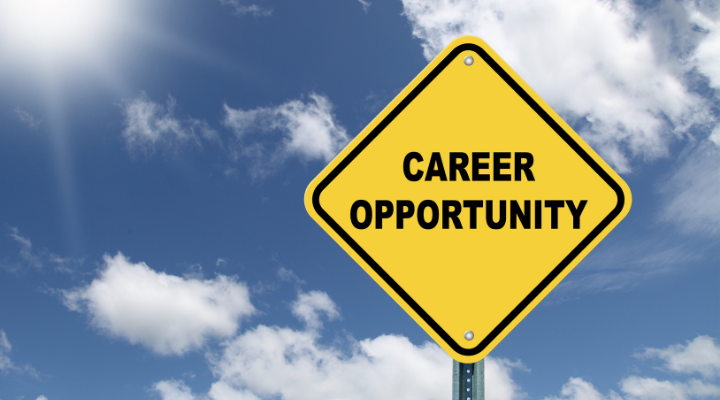 Posted on Thursday, November 17, 2022 03:47 PM
We are currently seeking a motivated and energetic individual to join our Community Services Department as an Operator. Reporting to the Manager of Parks, Recreation and Facilities, the Community Services Operator is responsible for the operation and maintenance of the community recreation facilities, parks, and cemeteries.
This is a full time, union position. Hours are forty (40) hours/week, being variable shifts, including days, evenings, weekends and Statutory holidays as required. The current...
Posted on Wednesday, November 16, 2022 12:56 PM
Looking for an opportunity to serve your community or know someone who is?
The Township of Minden Hills is currently seeking residents to serve on the Committee of Adjustment for the 2023-2026 term of Council.
Members will receive $100.00 for each regular meeting attended and are reimbursed for mileage associated with conducting site visits. Meetings are held at 9:30 AM on the last Monday of each month.
The purpose of the Committee of Adjustment
The Committee of Adjustment considers applications...
Posted on Monday, November 14, 2022 08:25 AM
For Immediate Release
Minden, Ontario
November 14, 2022
8:00 AM
Release #22-43
Subject: Service Disruption – Cabling System Installation
The installation of a cabling system for security cameras at the S.G. Nesbitt Memorial Arena and Community Centre is scheduled to take place during the week of November 14 to 18, 2022, throughout the facility.
When visiting the facility during this time, please be prepared for possible interruptions in service between the hours of...
Posted on Wednesday, November 09, 2022 09:25 AM
For Immediate Release
Minden, Ontario
Date: November 9, 2022
Time: 9:00 AM
Release #22-42
SUBJECT: Remembrance Day Road Closure
Bobcaygeon Road in downtown Minden will be closed on November 11, 2022 for the annual Remembrance Day Ceremony at the Cenotaph in the Village Green.
The road closure will be from the intersection of Bobcaygeon Road and Newcastle Street to the intersection of Bobcaygeon Road and Water Street. A detour will be in place which will be from Water Steet > Prince Street >...