Posted on Monday, March 20, 2023 12:10 PM
For Immediate ReleaseMinden, ON.Monday March 20, 202311:45 AMRelease #23-08
SUBJECT: Wastewater Treatment Plant Tertiary Bypass ENDED
Please be advised that tertiary sand filter bypass at the Minden Wastewater Treatment Plant has ended.
Residents are reminded that any water taken from a surface water source (such as a lake or river) must always be adequately treated to remove pathogens prior to using as a potable water source.
Updates regarding this bypass event will be posted on the Township...
Posted on Friday, March 17, 2023 03:00 PM
Take notice that the Council of the Corporation of the Township of Minden Hills will be holding a Public Meeting on Thursday, March 30, 2023, during its Regular Council Meeting regarding proposed changes to the Township's Fees and Charges By-law.
The meeting will commence at 9:00 AM in the Council Chambers, located at 7 Milne Street, Minden ON.
Meeting live-stream link: https://youtube.com/live/9RBY82KoCmc?feature=share
How to Watch the Meeting
Members of the Public wishing to watch the meeting can...
Posted on Friday, March 17, 2023 08:27 AM
For Immediate ReleaseMinden, ON.Friday March 17, 20238:15 AMRelease #23-06
SUBJECT: Spring Load Restrictions (Half Loads)
Please be advised that Spring Load Restrictions will be in effect starting Friday March 17, 2023.
Persons contravening this regulation will be prosecuted under Section 122 of The Highway Traffic Act.
Watch for and obey posted signage.
For more information please visit www.mindenhills.ca for accurate updates.
-END-
Contact Information:Public Works Administration OfficeTownship of...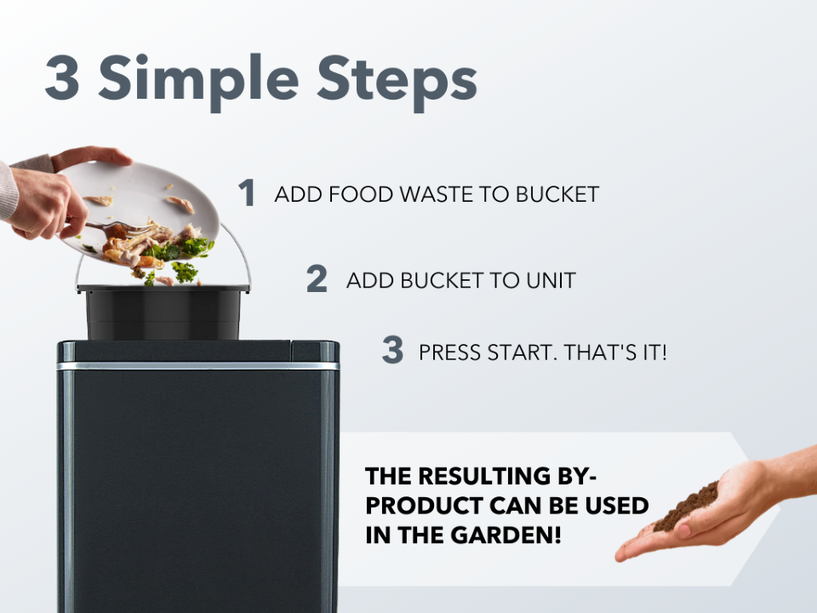 Posted on Monday, March 06, 2023 12:30 PM
Residents of the County of Haliburton now have the opportunity to pilot an at-home food waste diversion solution that will reduce the amount of organic waste headed to our landfill sites.
To register for the program, visit: https://bit.ly/FCHaliburton
Registration closes on March 17, 2023. All registrants will be emailed about the status of their participation.
For more information on the program, please visit the County of Haliburton website or contact Korey McKay, Climate Change Coordinator at...
Posted on Saturday, March 04, 2023 09:16 AM
For Immediate Release Minden, OntarioSaturday, March 4, 20239:20 AMRelease #23-04
Subject: The Minden Hills Cultural Centre closed Saturday, March 4, 2023
The Minden Hills Cultural Centre, including the Agnes Jamieson Gallery, will be closed Saturday, March 4, 2023 due to winter weather and driving conditions. We apologize for the inconvenience.
For questions regarding the Cultural Centre, please call the Community Services Department at 705-286-1260 x 542. For more information, visit the