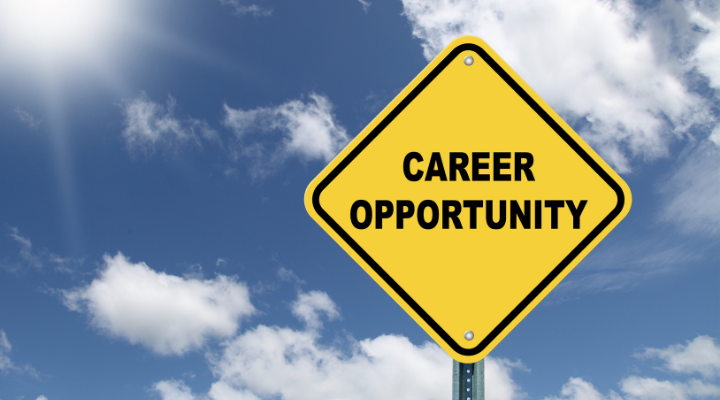 Posted on Wednesday, April 13, 2022 09:27 AM
This position is responsible for the application and enforcement of the Ontario Building Code, provincial legislation, all Municipal by-laws and other applicable laws in order to ensure compliance.
As a member of CUPE Local 4286, your hours of work will consist of 35/week, with an hourly rate of pay of $27.07. Earnings will be subject to Union dues.
Minimum Qualifications:
Minimum of Grade 12 is required.
Certification in General Legal/Process, as set out by the Ministry of Municipal Affairs...