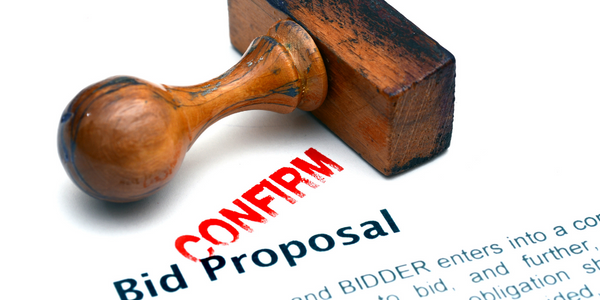 Posted on Tuesday, August 22, 2023 02:36 PM
The Township of Minden Hills is seeking an engineering consultant to complete a thorough assessment of three (3) Public Works Garages, three (3) sand storage buildings and one (1) Public Works office. These buildings are located in three (3) locations and will require travel between locations to complete the assessments.

Site Locations:
11445 Highway 35, Lutterworth: Garage, sand dome and office
4564 County Road 121, Kinmount: Garage and sand dome
1987 Fleming Road, Minden: Garage and sand dome
A...
Posted on Wednesday, August 09, 2023 03:41 PM
Take Notice that the Committee of Adjustment of the Township of Minden Hills will hold a Public Hearing on:
Date: Monday, August 28, 2023
Time: 9:30 AM
Location: This will be a hybrid meeting. Members of the public may attend either in person or electronically via Zoom.


To Attend in Person:
Location: Members of the Public wishing to watch the meeting in person can do so by attending the Township Council Chambers, located at 7 Milne Street, Minden.
To Participate: Members of the public wishing to...


Posted on Tuesday, August 08, 2023 02:21 PM
For Immediate Release
Minden, ON.
Tuesday August 8,2023
2:00 PM
Release #23-62
SUBJECT: Well Disinfection at Irondale and Lochlin Community Centres
The Ontario Clean Water Agency will be completing well disinfection at the Irondale Community Centre and the Lochlin Community Centre during the week of Aug 7, 2023.
This is regularly scheduled water system maintenance.
Signs will be posted during the disinfection process and should be completed in one day.
Please contact the Public Works Department with any...
Posted on Friday, August 04, 2023 01:15 PM
For Immediate Release
Minden, Ontario
Thursday, August 4, 2023
1:00 PM
Release #23-61
Subject: Minden Hills Cultural Centre - August Programs
The Minden Hills Museum & Heritage Village and Nature's Place continues to have fun and exciting daily programming activities and events throughout August. We are open Tues to Sat between 10 AM and 4 PM. Admission is by donation. No pre-registration is required for any programs and events.
Heritage Programs
Butter in a Jar and Ice Cream Making: Join us and learn...
Posted on Monday, July 31, 2023 11:29 AM
Take Notice that that due to technical issues, the Committee of Adjustment meeting scheduled for Monday, July 31, 2023 has been cancelled/postponed.
In accordance with Procedural By-law 20-84, a Meeting of the Committee of Adjustment will be rescheduled to proceed to public hearing for the applications as noted below:
PLMV2023026 – Part Lot 10, Concession 10, Geographic Township of Minden; municipally known as 1198 Pleasant Point Road and located on Twelve Mile Lake
PLMV2023029 – Part Lot 25,...