Posted on Wednesday, April 13, 2022 10:34 AM
Do You Want to Run for Council?
Anyone who is considering running for the role of Mayor, Deputy Mayor or Ward Councillor in any of the County of Haliburton municipalities is invited to attend a free candidate information session being held on Tuesday, April 26, 2022 at 6:30 PM at the Royal Canadian Legion Branch 129, 719 Mountain St. Haliburton, Ontario.
The information session "So You Want to Run for Council?" will be led by Fred Dean, a municipal coach and former...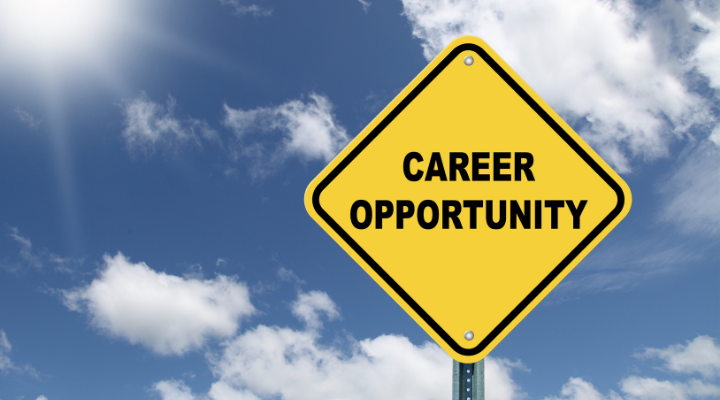 Posted on Wednesday, April 13, 2022 09:27 AM
This position is responsible for the application and enforcement of the Ontario Building Code, provincial legislation, all Municipal by-laws and other applicable laws in order to ensure compliance.
As a member of CUPE Local 4286, your hours of work will consist of 35/week, with an hourly rate of pay of $27.07. Earnings will be subject to Union dues.
Minimum Qualifications:
Minimum of Grade 12 is required.
Certification in General Legal/Process, as set out by the Ministry of Municipal Affairs...