Environment and Climate Change
Environmental Initiatives
Energy Conservation and Demand Management Plan
Ontario Regulation 397/11: Energy Conservation and Demand Management Plans, mandates all public agencies (including municipalities) to provide their energy consumption information to the public and to develop energy management plans.
Minden Hills is a small municipality with limited funds for capital improvements, however, the municipality is dedicated to meeting the requirements of Regulation 397/11 and to improving its energy management performance. The ability to implement actions contained in the plan will be contingent upon funding opportunities available to the municipality.
View the Township of Minden Hills' Energy Conservation and Demand Management Plan version 2.0.
Energy Consumption Reporting Submissions
FoodCycler Program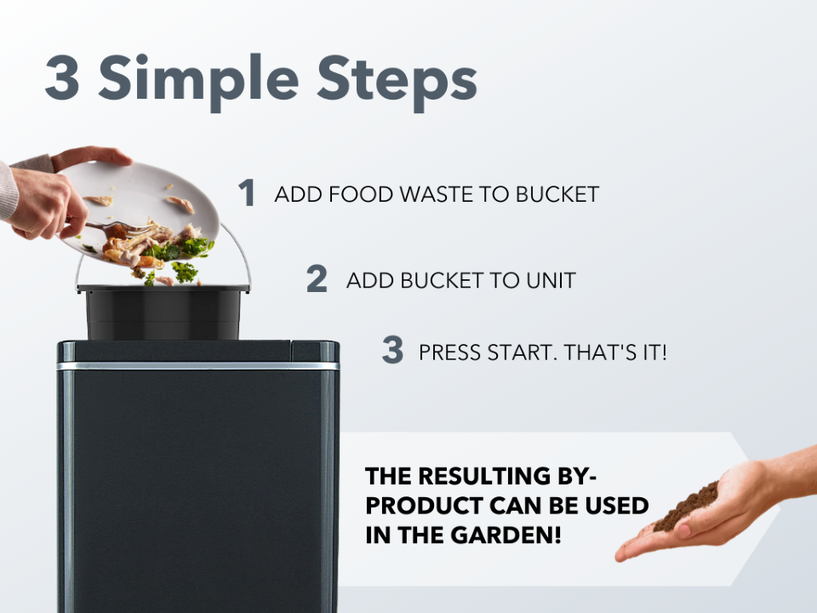 Residents of Minden Hills now have the opportunity to participate in the County of Haliburton's
FoodCycler Pilot Program, an at-home food waste diversion solution that will reduce the amount of organic waste headed to our landfill sites.
Please visit the County of Haliburton website for more inofrmation and hoe to register.