Posted on Wednesday, October 05, 2022 04:40 PM
The Township of Minden Hills is seeking information from qualified vendors to identiy new opportunities and/or approaches for waste disposal site access cards, or similar solution.
The deadline for submissions is November 10, 2022 at 12:00 noon. Please refer to the RFI Document for project details and submission instructions.
Request for Information (RFI) Document
Posted on Monday, October 03, 2022 01:12 PM
For Immediate Release
Minden, Ontario
Monday, October 3, 2022
1:00 PM
Release #22-31
Subject: Minden Hills Cultural Centre Presents "The Muse, Under the Thin Blue Line" – an exhibit by Bob Tunnoch
The Minden Hills Cultural Centre is pleased to present The Muse, Under the Thin Blue Line, a solo exhibition by artist Bob Tunnoch.
As a member of the Society of Canadian Artists (SCA), Ontario Society of Artists (OSA), the Colour and Form Society (CFS), and many more,...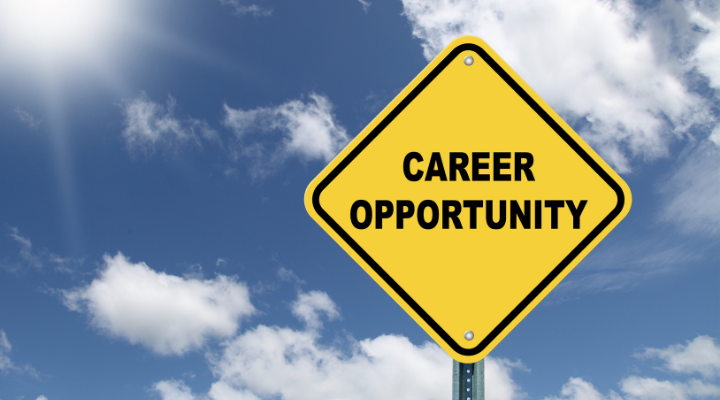 Posted on Tuesday, September 27, 2022 11:50 AM
(Casual Position)
We are currently seeking a Customer Service Representative who is a highly motivated and energetic individual to join our Community Services Department. As a member of our team, you will be responsible for delivering a broad range of customer service activities including general customer service, responding to enquiries from the public, facility users, program participants and staff and providing basic clerical and administrative support to the Director of Community Services...
Posted on Thursday, September 15, 2022 08:15 AM
For Immediate Release
Minden, ON.
Date: September 15, 2022
Time: 8:00 AM
Release #22-30
Subject: Hydrant Flushing in Minden September 26 to October 7
The Township of Minden Hills will be performing hydrant flushing in the village of Minden from September 26 to October 7, 2022.
During this time, residents on the municipal water system or accessing the public water tap at the old fire hall may experience low water pressure or discoloured water.
If you experience discoloration in your...
Posted on Wednesday, August 31, 2022 04:00 PM
The Township of Minden Hills is advising residents of upcoming construction on Denna Lake Road. The road will be partially closed from September 7, 2022 to September 9, 2022 to allow for a culvert replacement under the road.
The Township will make every effort to keep the road partially open at all times, however certain circumstances may require a full closure for a short period of time. In the case of a temporary full road closure, Township Staff will be prepared to reopen the road for emergency...